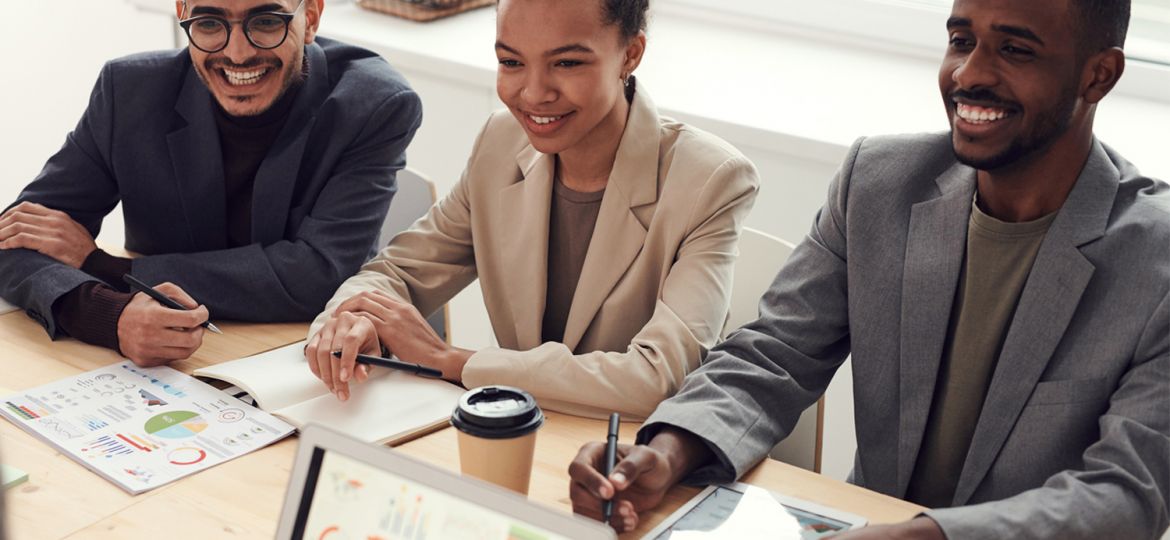 Are you looking for ways to engage and retain your employees and/or members? There are many options available out there, but none as affordable, easy to implement, and successful as cashback or rewards, especially when we're talking about a cashback API solution. But before we get to it, let's dive into some relevant and fascinating statistics about cash back and loyalty.
Why Offer Cash Back or Rewards to Build Loyalty?
Shopping has moved online. Approximately

91%

of the U.S. population or 265 million shoppers are expected to complete their acquisitions online by 2023. 

The pandemic is estimated to have accelerated the shift to e-commerce by

5 years

.

You can easily convert cashback into reward points, frequent flyer miles, bonuses, and any other type of rewards that would be relevant for your business model. 
According to a study performed by the Center for Generational Kinetics, 82% of Americans would shop more frequently at retailers they haven't been to in a while if they're notified about a cashback offer.
A direct cashback offer would convince 80% of Americans to shop more frequently at stores they haven't visited in a long time.

5% cashback would motivate 70% of Millennials and 74% of Gen Z members to spend more money online.

85% of Americans report feeling "good" or "awesome" after receiving notifications of cashback from a store they've just visited. 
In other words, by offering your employees, members, or business partners cashback, you would make them feel better, return to you more frequently, and get more money out of their pockets. But offering cashback benefits your business directly as well, not just your members, employees, or business partners. 
How Offering Cashback Benefits Your Business
Closer relationships

– whether we're talking about returning customers, happy employees, or engaged business partners, closer relationships will ultimately result in further benefits for you and your business (more sales from returning customers, lower need for investment in more expensive employee benefits and more dedicated employees, more profitable long-term business partnerships). 

Lower costs

–

Look at any other ways to loyalize employees, customers, or business partners, and you will see that they are far more expensive. Whether we're talking about free products and contests, employee benefits, or corporate gifts, they could end up costing you hundreds of not thousands of dollars

per employee. Offering cashback doesn't cost you anything! (more on that later)

Increasing brand awareness

– No matter your line of business and to whom you offer cashback, people talk, and word of mouth is still one of the most powerful marketing tools. Anyone benefiting from cashback will likely talk about it with friends and family, mentioning your brand in a positive context – that's a dream come true for any business owner. 
At this point, you're probably wondering what the costs are and how complicated offering cashback can be. What if there was a way to start offering cashback for free within minutes? You can, with Loyalize!
5 Reasons to Consider Loyalize Cashback API Engine
Loyalize is 100% FREE, at least for now. Most solutions of its kind have subscriptions or integration fees in the range of thousands of dollars. For a limited time only, we make our rewards-as-a-service cashback API technology available at no cost, so that as many businesses as possible can benefit from it. 
The integration process is super fast and easy

. There's no installation required, just a simple, seamless, API-based integration. 

You'll be able to

offer cashback at some 6,000 U.S. stores

, including all the retail giants, but you can remove any stores you wish, or choose just a select few that seem relevant for your business model and your goals. And if a store you're interested in is not available, let us know and we'll do everything we can to bring them on. 

We also understand your need for information, so we'll

track user orders in real-time

and give you access to relevant details like order date, earned cashback, etc. We can also anonymize data for you if you wish. 

Cashback payments are processed every two weeks

(semi-monthly) in bulk, so your members, employees, or business partners, will cash their rewards promptly. 
Why wait, when you can start offering cashback and enjoy all the above-listed benefits right away? We're here, ready to help with anything you may need and answer any questions you may have, just get in touch!