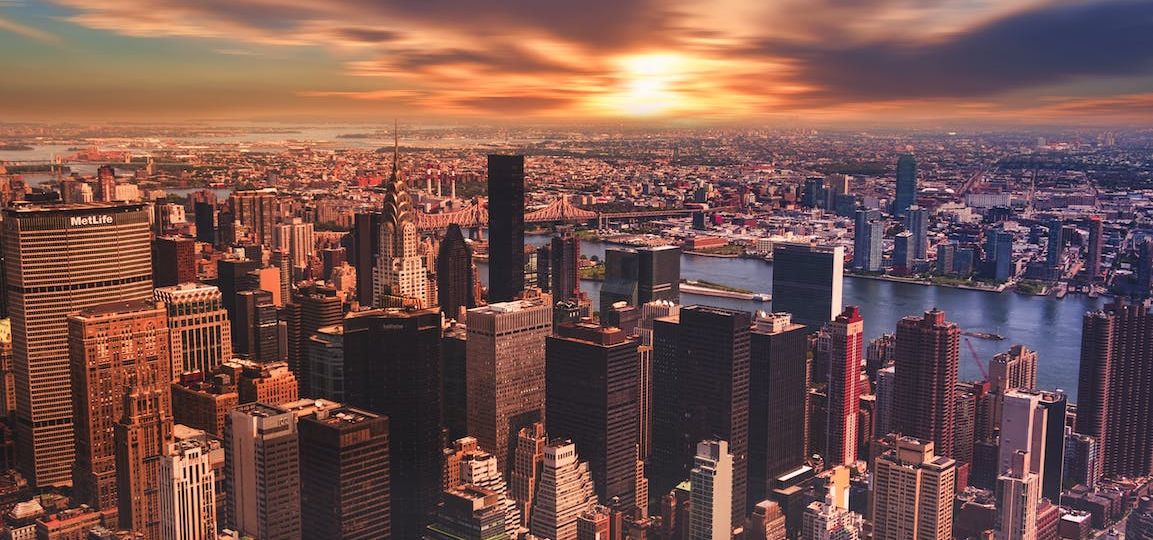 This year has been especially busy for us on the conference front. It started with Loyalize showcased at Affiliate Summit in Las Vegas in January when I personally had a chance to present our solution from the conference's brand-new "Publisher Demo Stage". Then, in April, we attended PI Live in Miami where in a more intimate setting we were able to meet a number of new clients, cementing relationships with some of our current ones too. A couple of months later, in May, we returned to Florida: to sponsor Loyalty Expo 2023 in Orlando — an amazingly rewarding experience!
Our conference marathon continues into the summer, and I am thrilled to announce that Loyalize is going to Affiliate Summit in New York — this time as the General Sponsor of AM Days affiliate marketing workshops.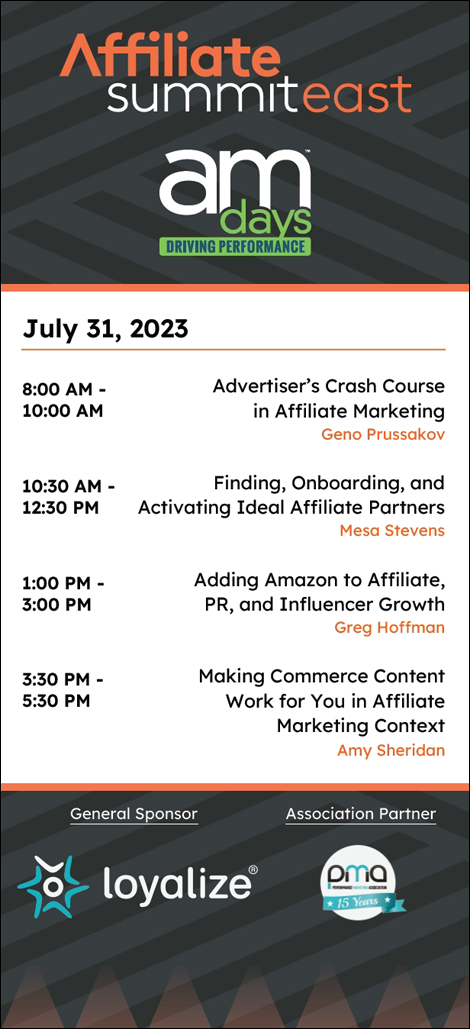 Existing at the crossroads of loyalty and affiliate marketing, we believe it to be the only logical continuum: first — for us to sponsor Loyalty Expo (giving back to the loyalty industry), and now — to support affiliate marketing education among our advertiser partners.
If you plan to attend Affiliate Summit East 2023, I would love to personally meet you there. Contact us today to schedule your meeting, and let's chat in the heart of Manhattan!
…and just like we did earlier this year, we'll throw in a free Networking Pass (currently priced at $799.00) for you to attend the show. The winner will be selected from the first three people to book a meeting with us. So better hurry; and see you very soon!!